Archive for February, 2009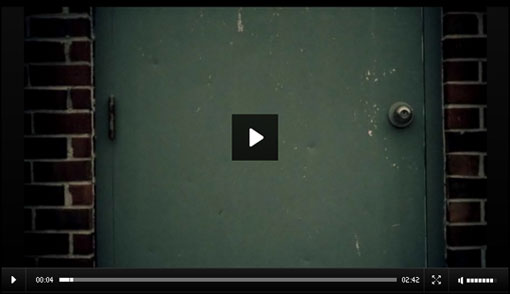 A promotional video was just released by thisisnext.org for their upcoming conference and it is beautiful. Go watch it and be moved.
THCSSLCheck is a great command-line tool to test supported SSL protocols and ciphers. I stumbled upon it a few months ago then needed it again today but couldn't remember what it was called. I thought I had installed it on my previous system so I figured I had to download it again. I tried searching on the Internet for all kinds of combinations (for nearly two hours!) but still couldn't find it. Then I got desperate and started looking through my "C:\Program files" directories to see if I stashed it on this system and, lo and behold, I found it!
So, if you are trying to get your servers PCI compliant and need to test what SSL protocols and ciphers are currently supported on your server, a handy tool to use is THCSSLCheck. It's tiny (6K!) and it works.