Archive for June, 2009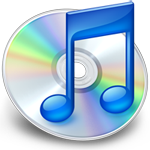 Some may complain about the way Apple does things, but I recently had an experience with iTunes Music Store (iTMS) customer support that was incredible. I have to say that I'm even more of a fan boy of the iTMS than I was before.


Good grief. Seriously, is it just me? Is the whole Internet crashing? Google, YouTube and Facebook in the last week.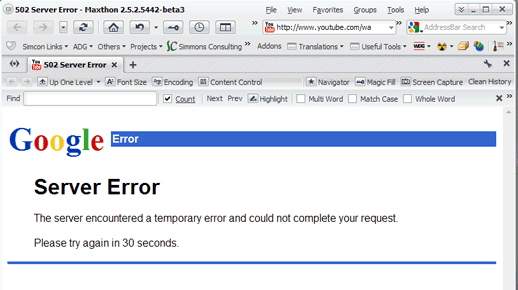 Is it just me? Why oh why?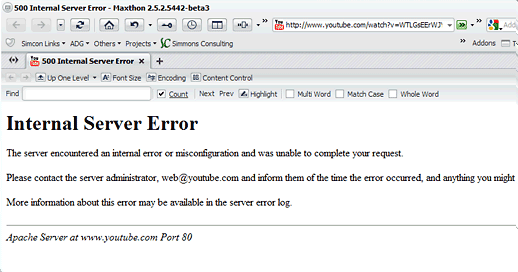 Well, I must say I've never seen this before when going to Youtube.